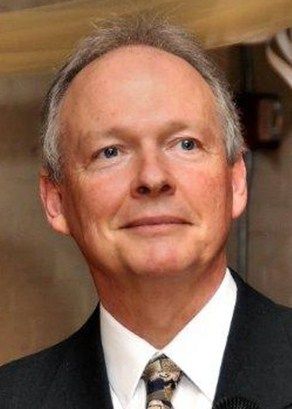 Chuck
Berube
License #9512236
Call or Text:
978-837-1106
Contact Me! I'd Love To Hear From You
Chuck has lived in Petersham for 30 years, 29 in the same home. Having served as a member of the Town's Planning Board and School Committee, chairing both, he has knowledge and appreciation of the details of local government and regulation. Chuck owned and operated The Country Store in Petersham center from 1985 to 2002. Then he worked as a carpenter and general contractor until becoming a realtor in 2008. Since then, he has become an independent broker having succeeded in the business to the point of being designated one of the top 20 brokers in Central Mass by Boston.com for 2015.
Berube Real Estate is operated by one rule, serve the client.