About Jamie Hatch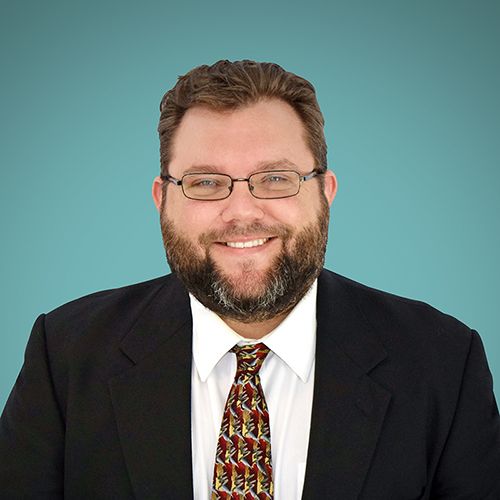 ​​​​​​​Jamie prides himself in being able to further the Berube Real Estate commitment to a sincere and heart-felt desire to serve the client's best interests:
"I grew up in Petersham and the North Quabbin Region, have chosen to raise my children here, and have established a career in human services. I feel like my work with Berube Real Estate is a culmination of all of these-- I get to be an important part of the community, advocate for the region I love, and help people through my work as a Real Estate Agent. Whether helping people established in the region to transition by selling property or helping people settle into this fantastic area, the work is truly rewarding. And joining my father, Chuck, in the Real Estate business has been fantastic. Learning from and working so closely with him is invaluable, as I truly admire the way he has served his clients and community."
Jamie is a Petersham native (and current resident) and graduate of the University of Massachusetts at Amherst, where he earned a degree in Human Services Administration and Counseling. You may also see him in the community as a member of the local Masonic Lodge (Past Master) Petersham Curling Club (board Member) or as part of the award-winning Barrett Anderson Band.

Contact Jamie for assistance with: Sales, Purchasing (Buyer's Agent), Property Management (rentals), Consultation